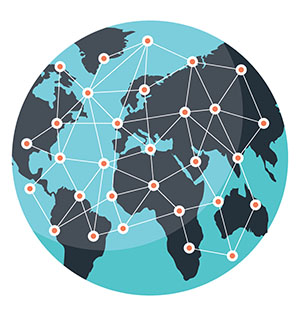 Global Reach.  Strategic Investments.
Our focus is in creating fresh strategic investment opportunities across globally emerging markets. We have a diverse and expanding portfolio of wide sector real estate and early stage investments, located within some of the most dynamic and exciting multi-national locations.
We identify sustainable and scalable operating business strategies where unique investment opportunities arise from capital market inefficiencies, disruptions or transitions.
We partner with motivated international investors and business leaders, thus creating a network that blends local expertise with global practices.