Recreation and vacation property investment within global emerging markets is one of the keys to generating fresh financial confidence.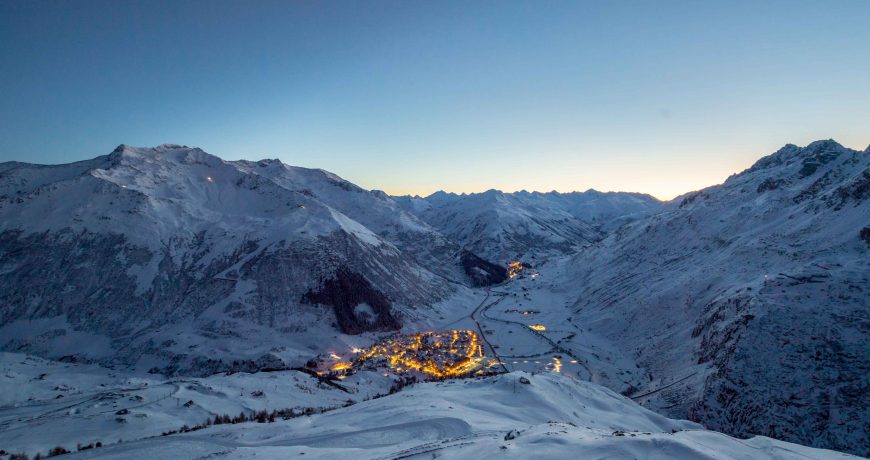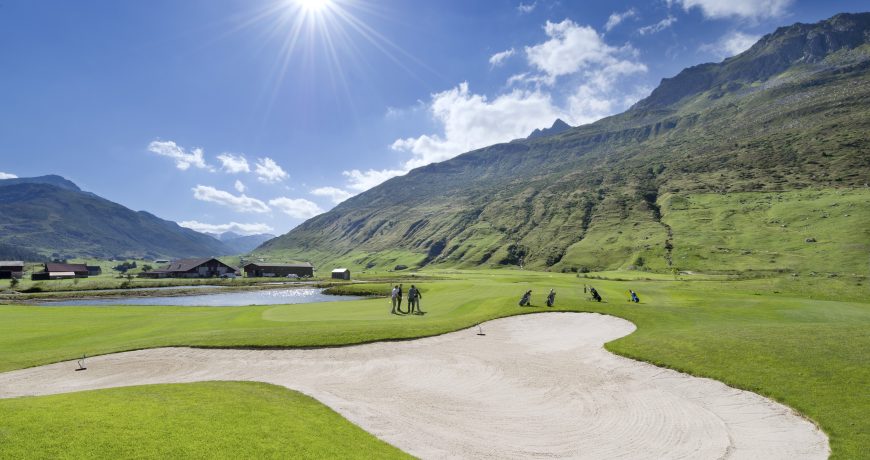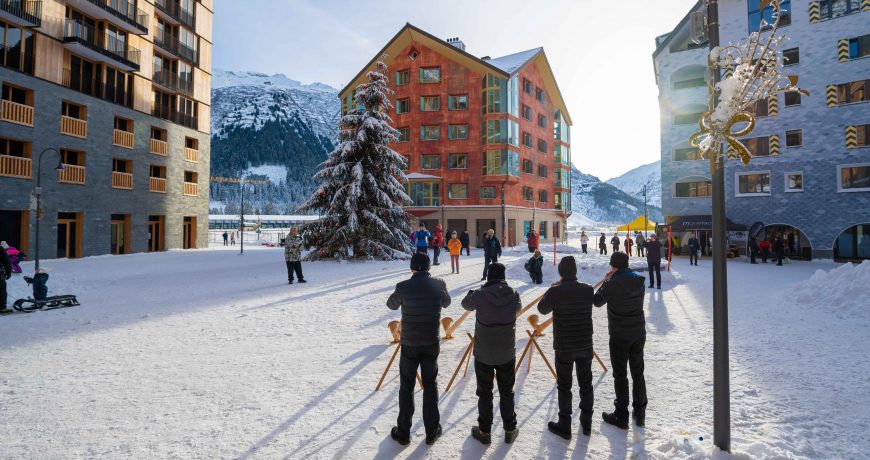 Investment Today in New Tourism and Vacation Real Estate Profiles
We have discovered a host of emerging vacation real estate property markets around the globe. Markets, where the local economies are going from strength to strength due to a growing tourism sector that is pushing up real estate investment demand. Importantly for this type of investment portfolio, there are fresh markets where constitutional legislation has been, or is about to be changed, allowing for foreign freehold ownership of property. We determine the potential of these exciting new vacation locations and develop real estate investment strategies that encourage expansion, economic progress and fresh horizons.
Making Vacation Real Estate Investment Smart Work
We research tirelessly to search for the potential new markets in which to invest in vacation property. Our portfolio is based upon local information, expert partnerships and educated market predictions. These indicate the desirability of a location, its potential for growth and the expected strategic return on investment for both the short and long term.
We ensure that our scope is kept wide and smart, impacting the ever growing vacation property market, through several factors and markers:
Due diligence in our research to ensure a full understanding of local market laws and indicators.
Listening and analyzing what the markets are telling us regarding future trends.
Creating strategic partnerships and sharing of knowledge.