We have a strong belief that success in emerging real estate markets is all about a winning combination of vision, talent, and commitment.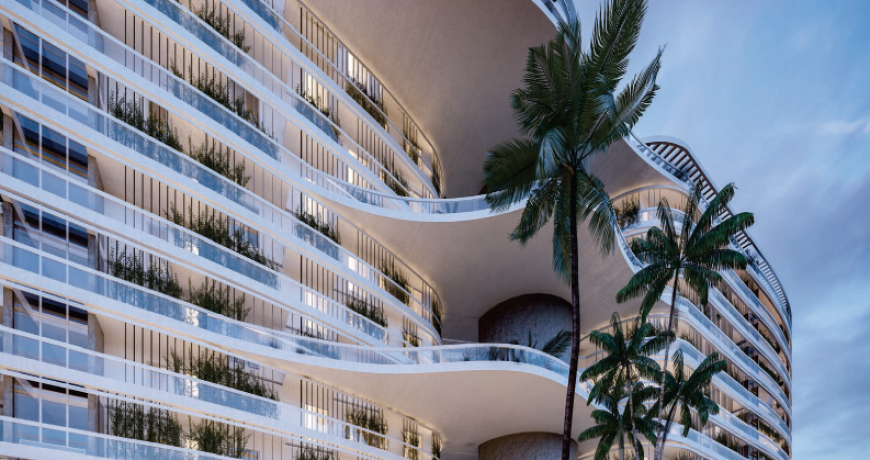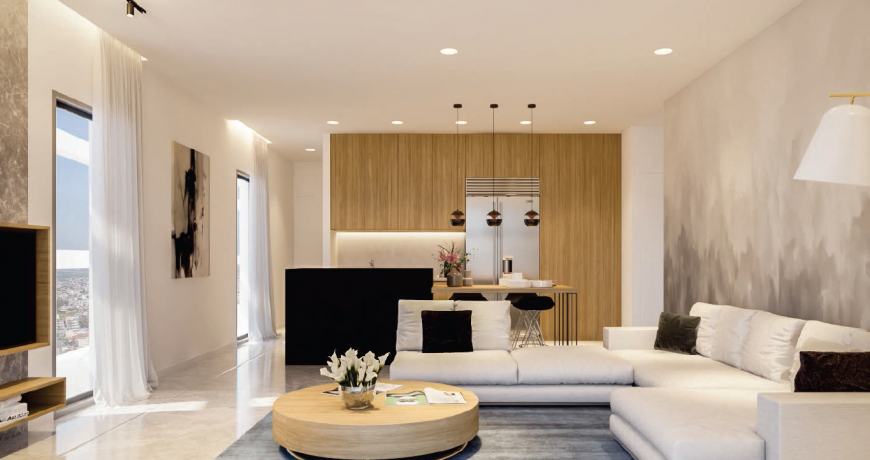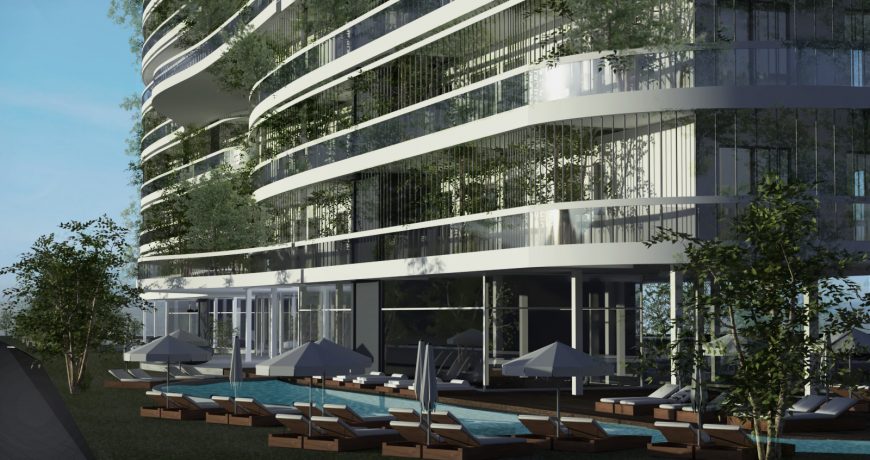 Generating Exciting Real Estate Investment
We assess a range of commercial real estate sectors and markets, searching for early stage investment opportunities. We base our investment strategy upon extensive research, ensuring that we are ahead of the curve in targeting markets and locations that exhibit potential for growth and development. We have taken the long term approach to building our property portfolio, with an ultimate goal of realizing global potential and cooperation.
Clever Assessment leads to Top Investment
We do our homework and determine through research and ongoing interaction with real estate market drivers just how best to fit commercial real estate into an overall investment strategy. Our experience is understanding the clever balance between the pros and cons of various international markets, a global understanding of economies, tax codes and best practice with a broad diversification of asset classes.
Our long-term success is based upon both portfolio diversification and the creation of strategic partnerships. Our operations are governed by professional management that ensures:
Encouraging global perspectives whilst building relationships with likeminded investors.
Doing our homework, gathering a deep understanding of trends & market directions.
Investing in a broad sectorial portfolio, with emphasis upon early stage development.