MEET OUR PREFERRED PARTNERS
We are partnering with other leading company to bring you the highest quality work that meet our clients' expectation.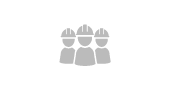 QUALITY GROUP
Quality Group is one of the leading property development organisations in Cyprus and the Mediterranean.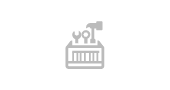 A. TEKKIS & CO LLC
A. TEKKIS & CO LLC is a law firm that stands out for its commitment to client service, strongly believing that legal services should at all times underpin each client's needs and objectives.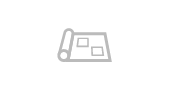 AVANT MANAGEMENT SERVICES
Avant Management Services is an independent boutique corporate service provider specializing in corporate, trust, tax and fiduciary services.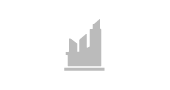 BANK OF CYPRUS
One of our preferred banking provider, Bank of Cyprus is the largest banking and financial services group in Cyprus.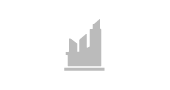 CYPRUS DEVELOPMENT BANK
One of our preferred banking providers, CDB, founded in 1963 is today one of the leading niche financial institutions in Cyprus.